Welcome to upd89

upd89 is a system update management for debian based systems. It consists of two components: the control center and agents.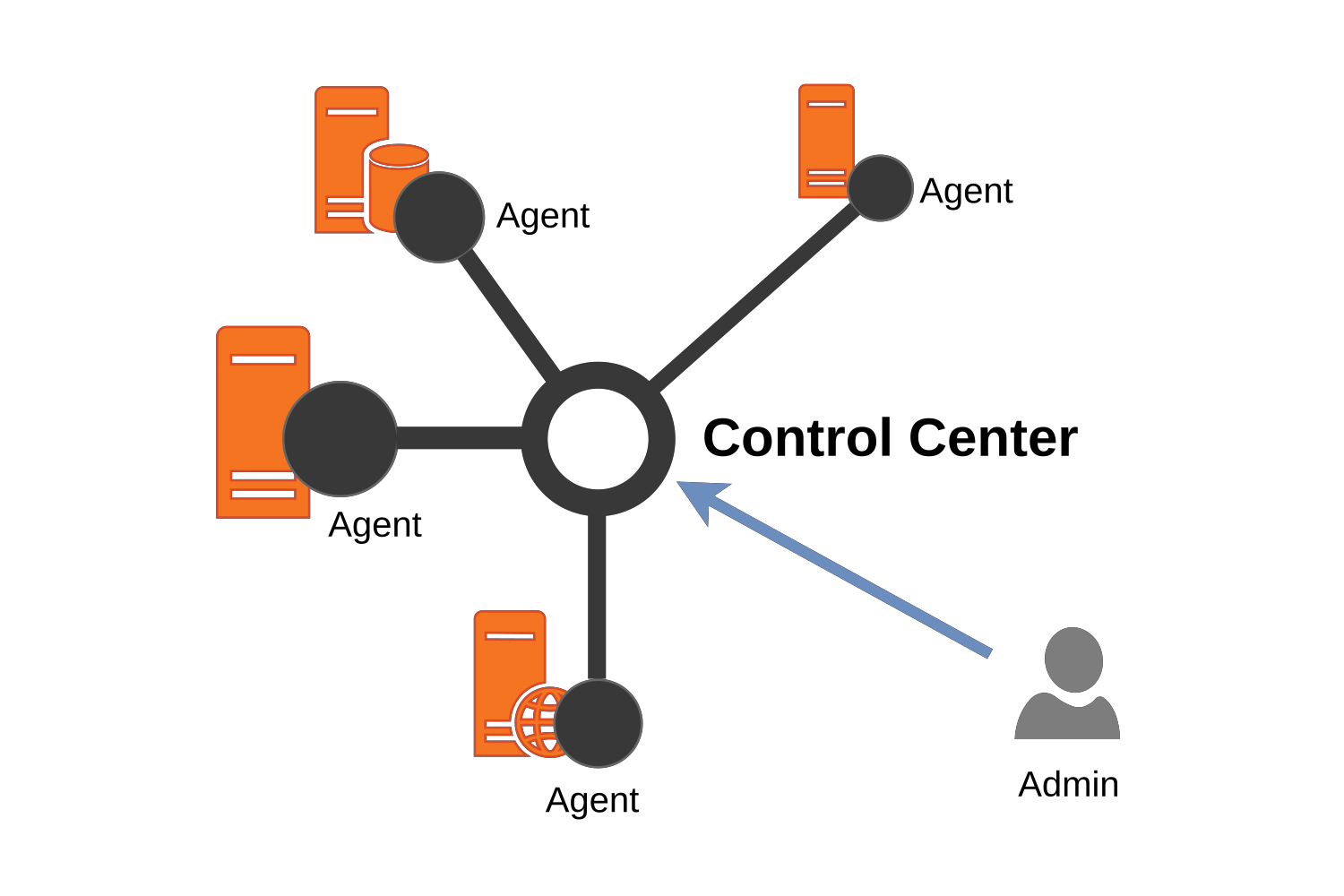 Control Center

Central web appliction for managing the connected agents and creating tasks for the systems. (Control Center on github)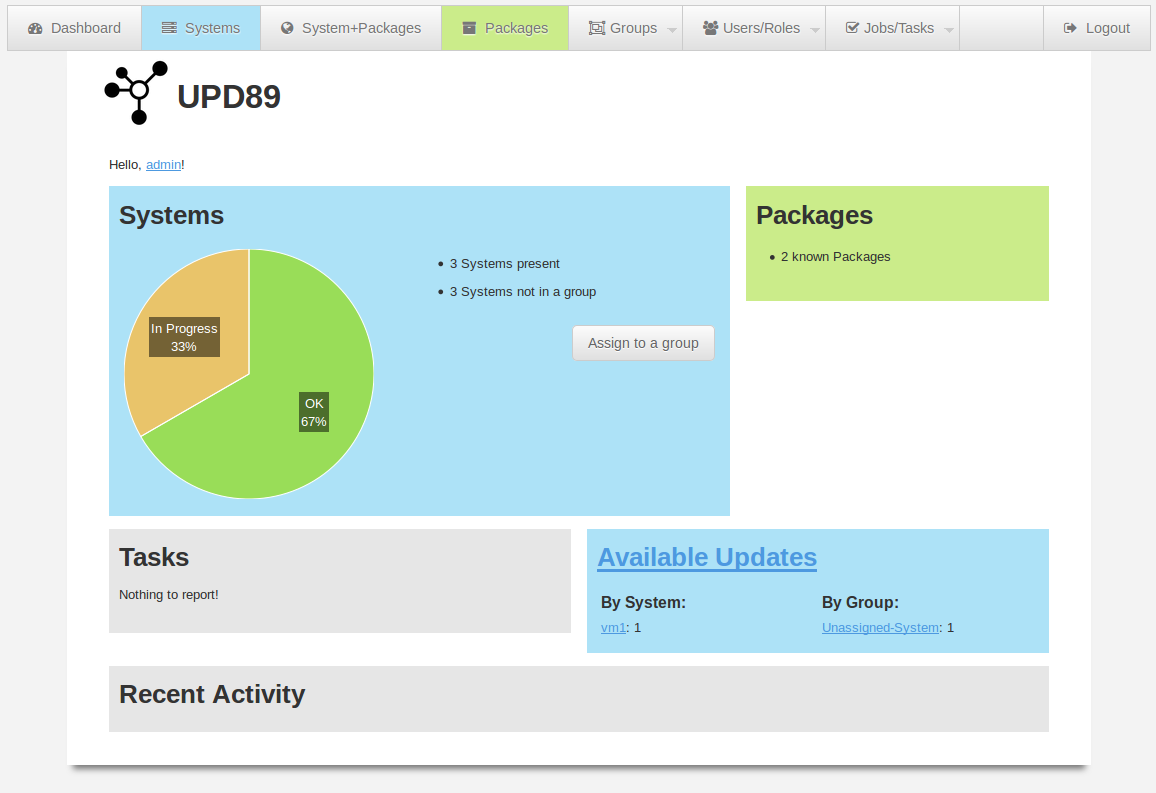 Agent

Python-based component that runs as a daemon on each managed server and notifies the control center about new updates and receives tasks from the control center to install. (Agent on github)
About the project

The project was started in 2016 as a bachelor thesis (German) at the HSR University of Applied Sciences Rapperswil, Switzerland.